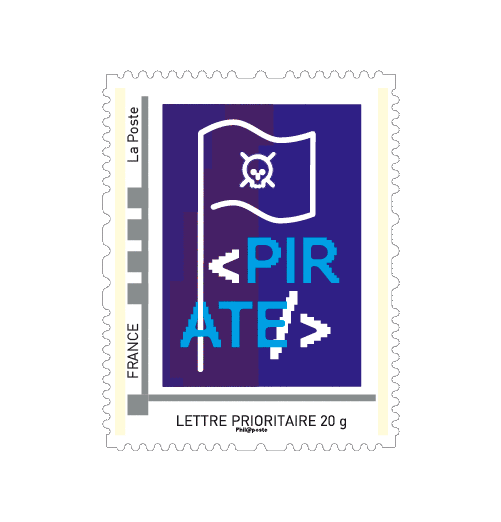 DIS-MOI DIX MOTS
Visual identity, booklet, set of stamps and goodies for a worldwide event organized by the French Minister of Culture.

This event celebrates the various sorts of the French spoken in the world.
This year the selected words were referring to the digital world.
Together with

Laura Knoops.
2017